6th and 7th grade students from both Mountain View and Peterstown attended a Gear Up Souther West Virginia launch event at the Raleigh County Convention Center. Best-selling author, successful entrepreneur, and student success thought leader, EJ Carrion, was the event's keynote speaker. We would also like to recognize two students, Macy Pitzer and Dylan Reece for winning a $500 scholarship to Concord University!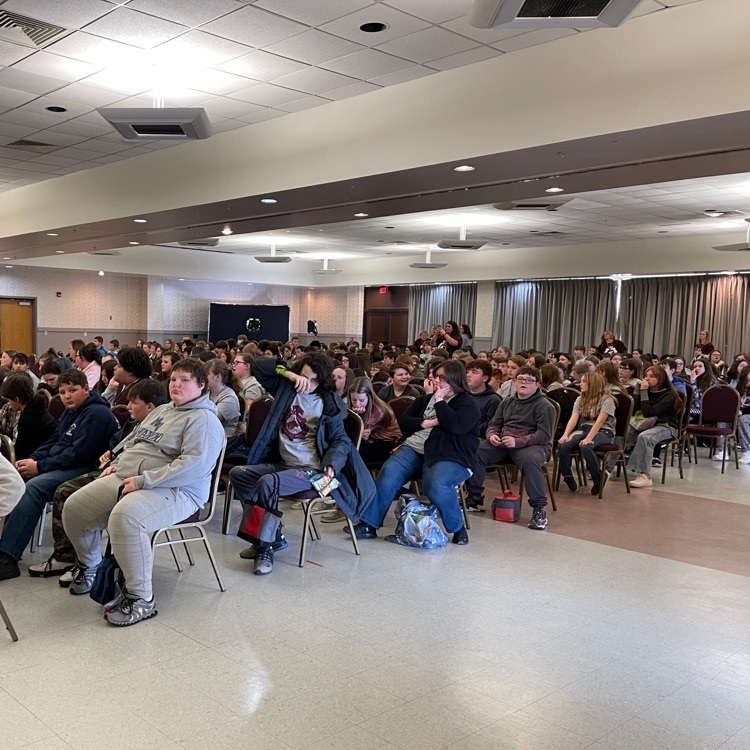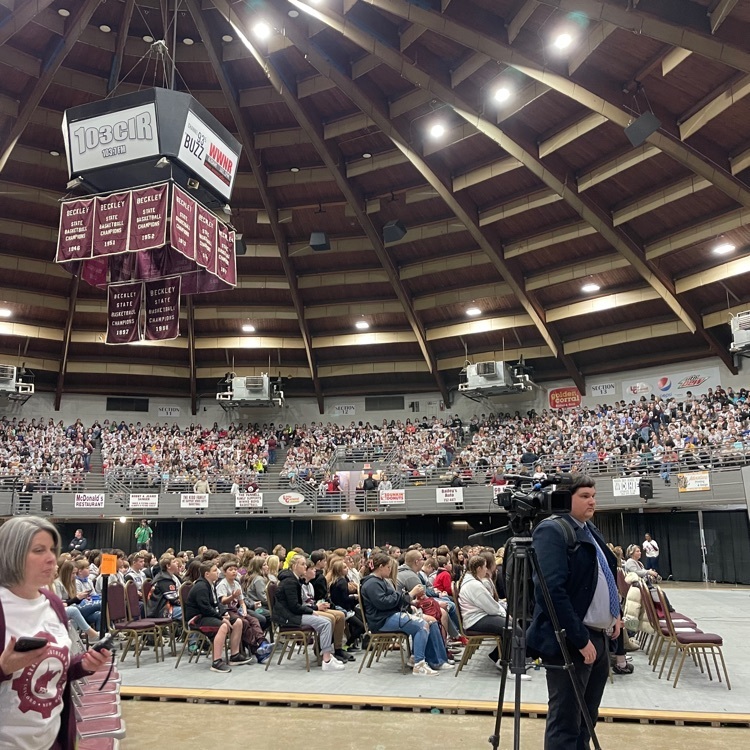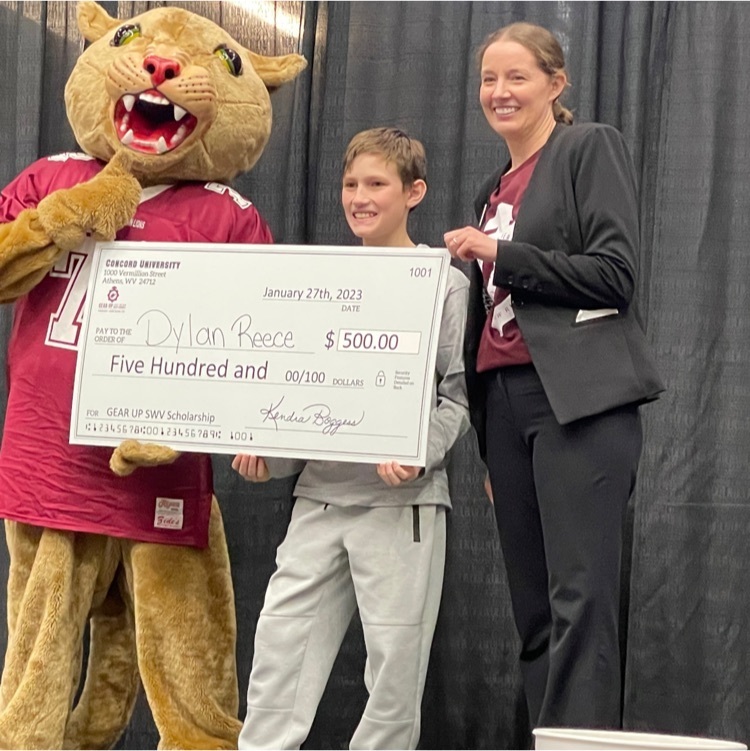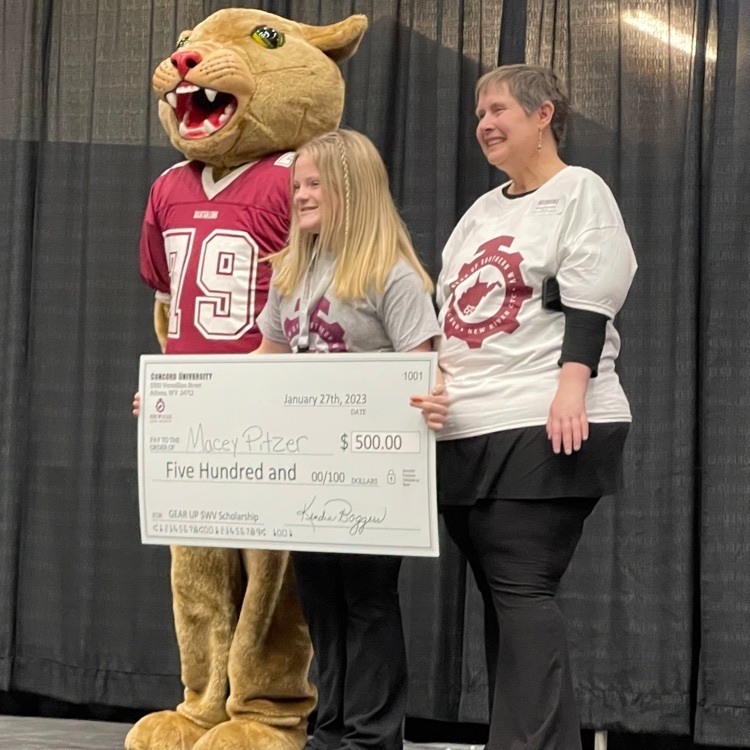 Special Education Advisory quarterly meeting will be this Monday at 5:00 pm at JMHS. There will be guest speakers and light refreshments.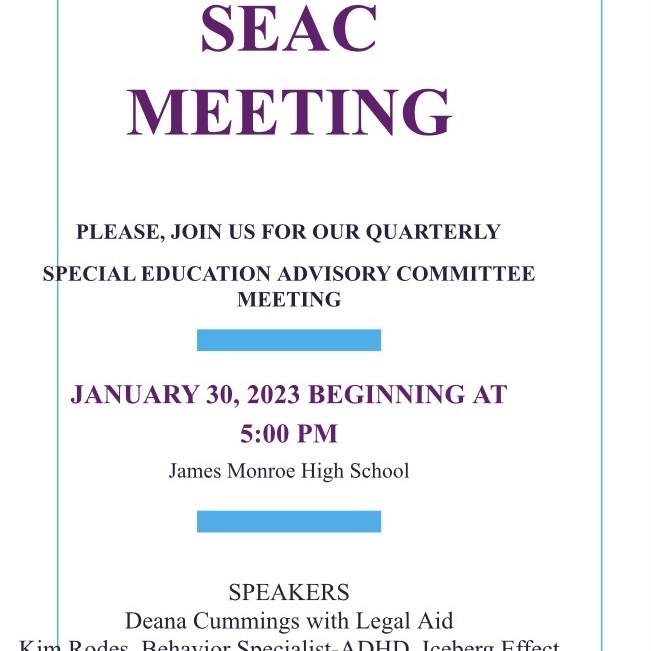 MCTC's Therapeutic Services program hosted a Red Cross Blood Mobile. The goal was 20 units and 23 were collected! Thank you to all who helped make it a success!
Summer SOLE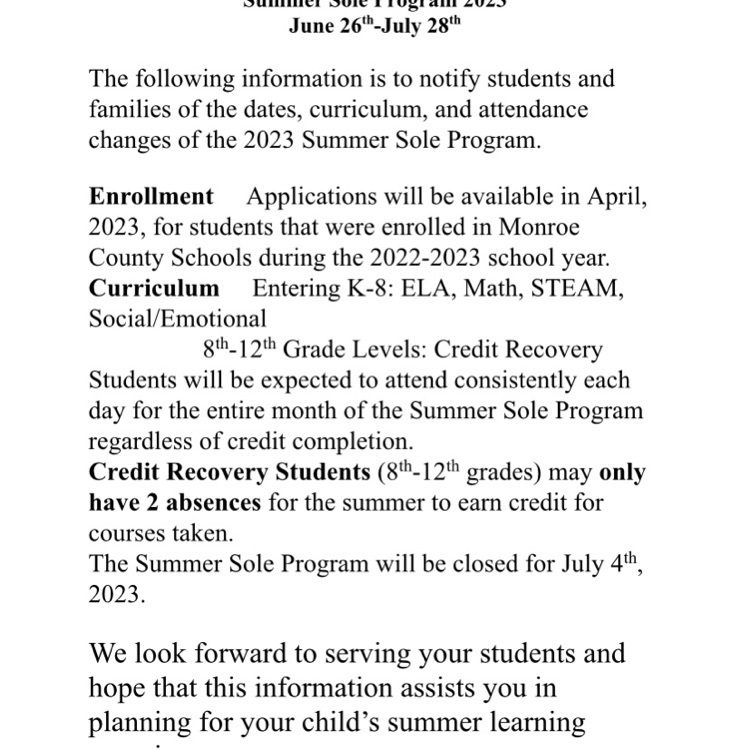 Thank you to New River Community College and Technical Center in Lewisburg for hosting students from JMHS. Students were treated to the best tour and explanation of courses offered!!!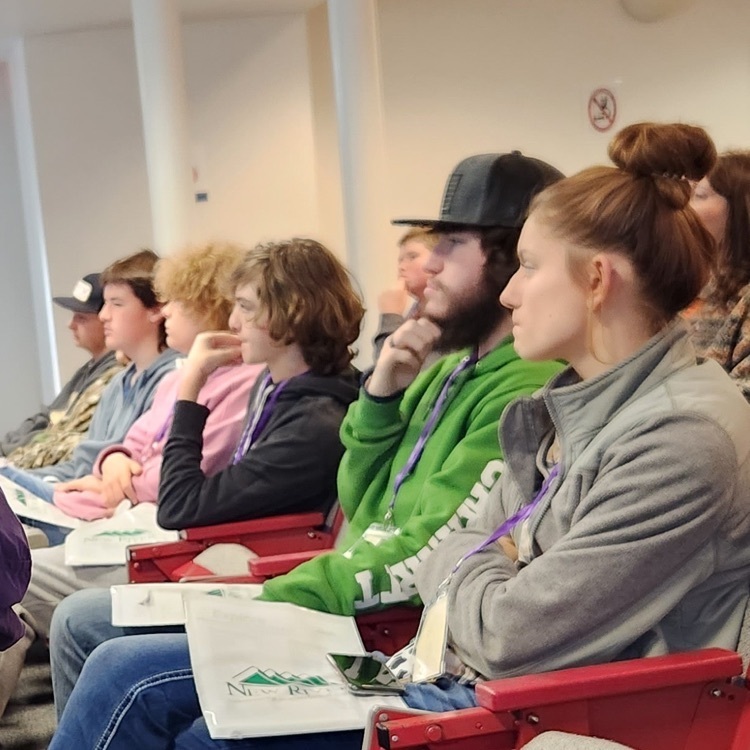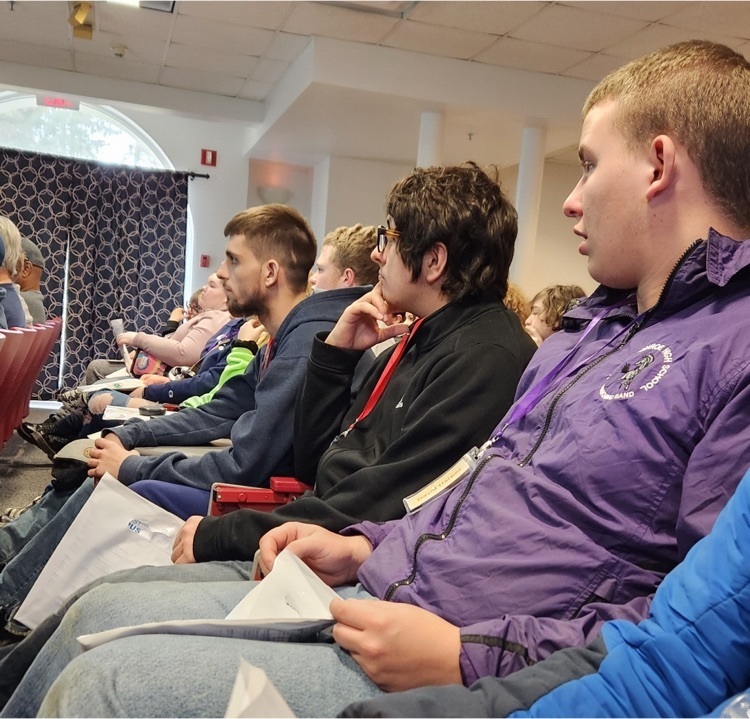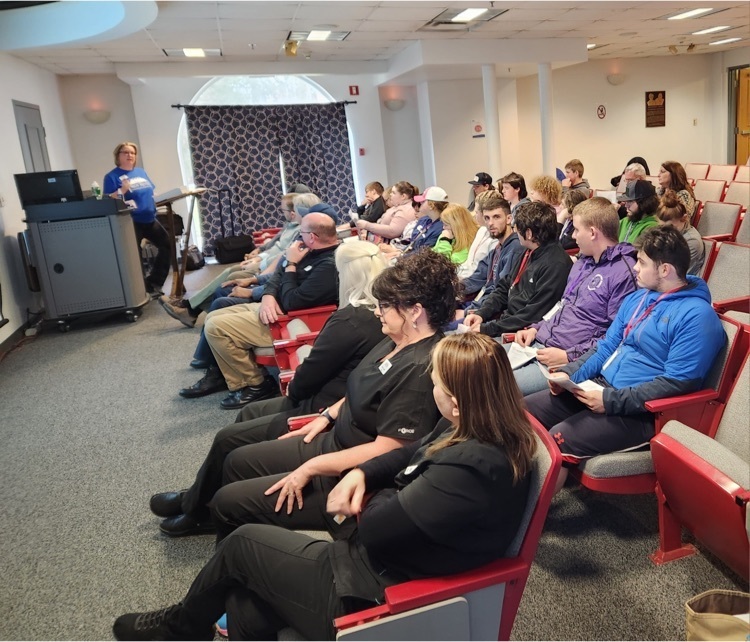 Blood Drive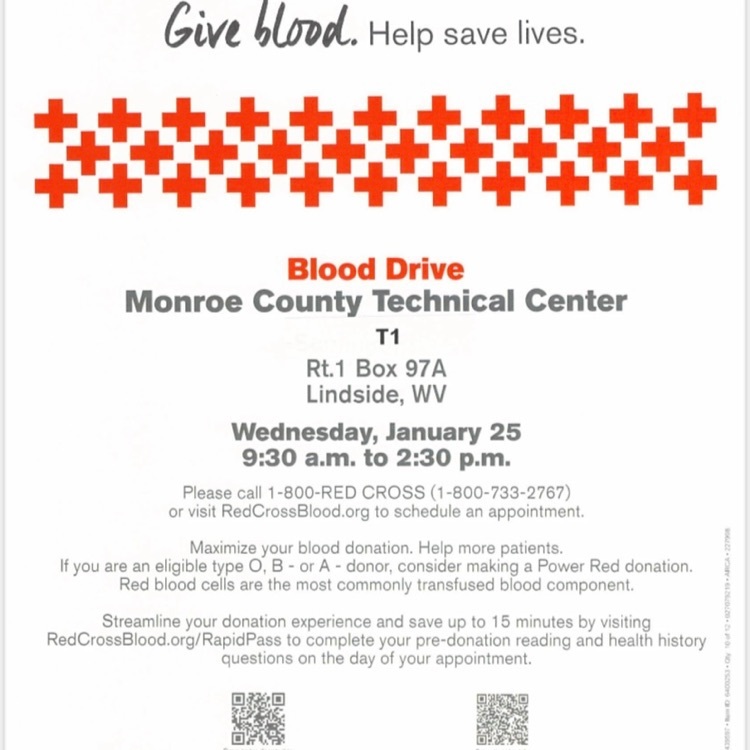 Mountain View Elementary and Middle School Archery teams did great today! Both teams received 3rd place in the tournament for their team score! Elementary had a score of 1672 points and the Middle School had 2727 points. The top three scores for Elementary were Tristan Sturdivant with 222 points, Bentlee Spinks with 171 points and Virginia Brewer with 160 points. Tristan also received a medal for being in the top five for elementary girls. The top three scores for Middle School were  Remington Dunbar with 267 points, Haven Hoke with 251 points, and Kiersten Nelson with 249 points. Remington also received a medal for being in the top five for middle school boys. Congratulations to all!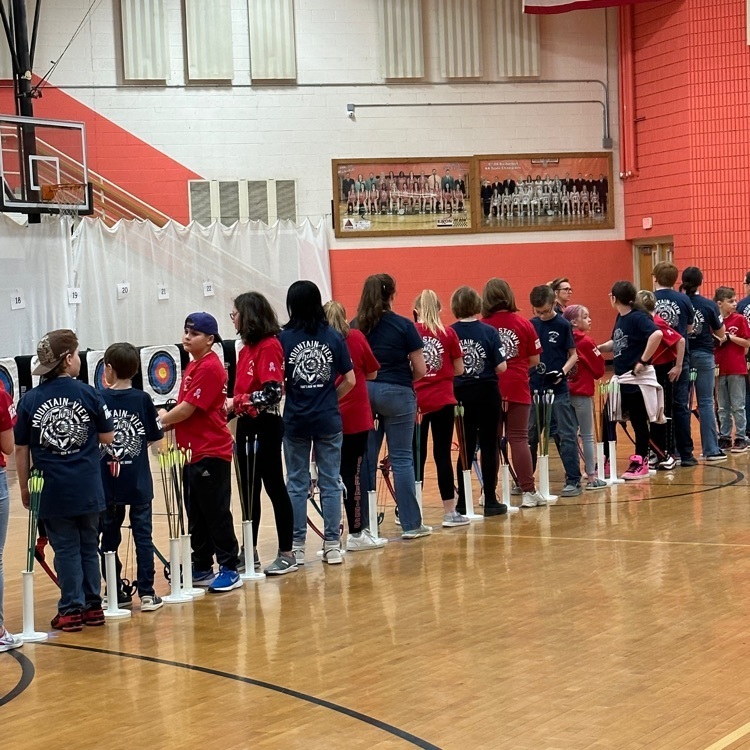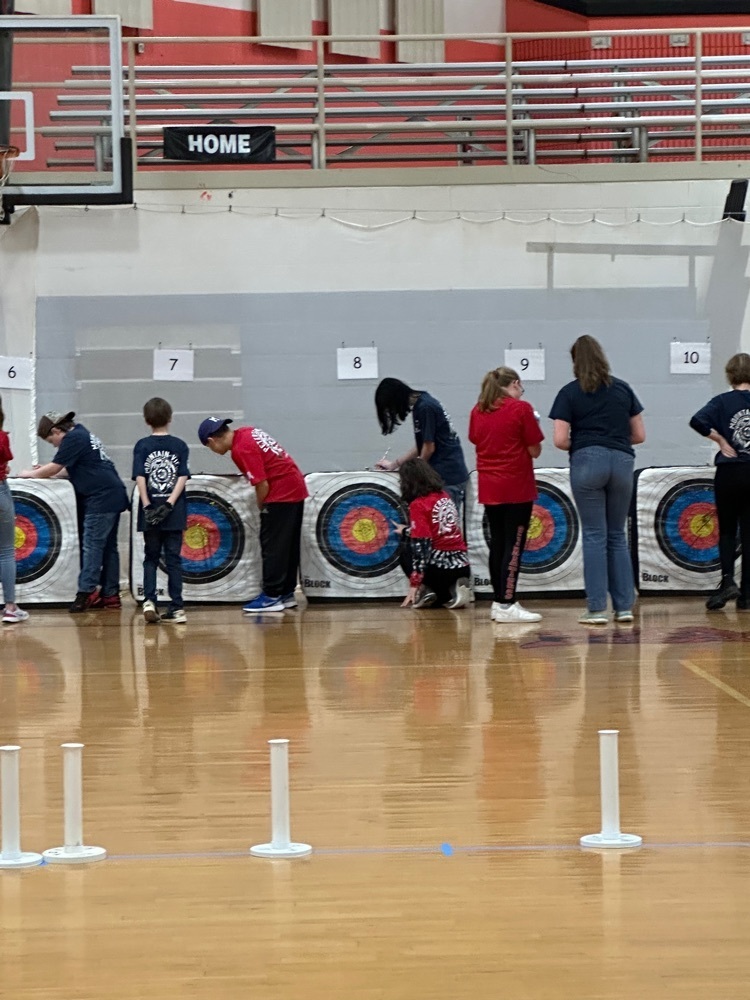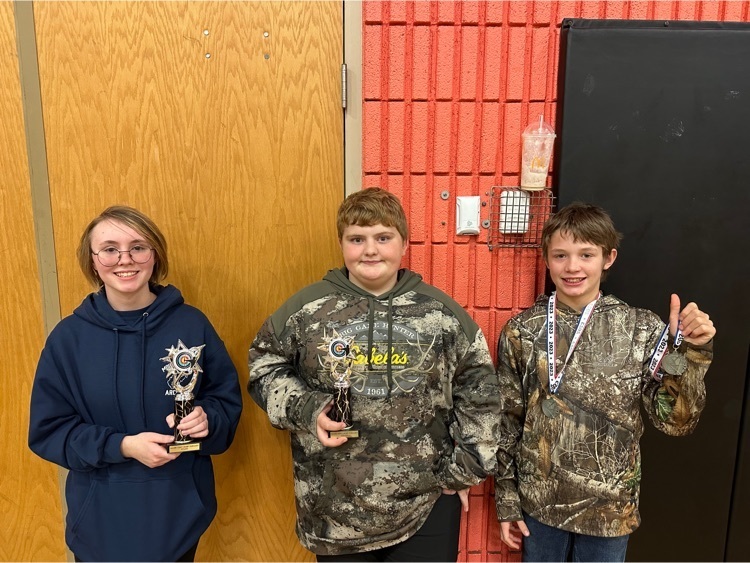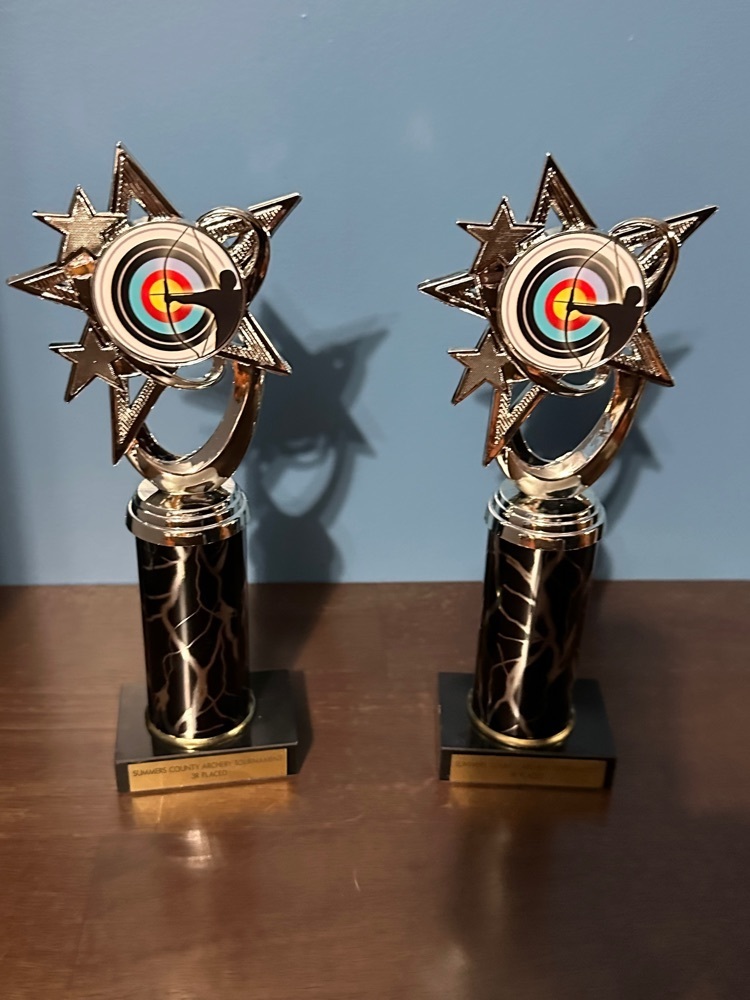 MCTC's Maverick Battalion is competing today at state competition in Charleston!! Good luck, cadets!!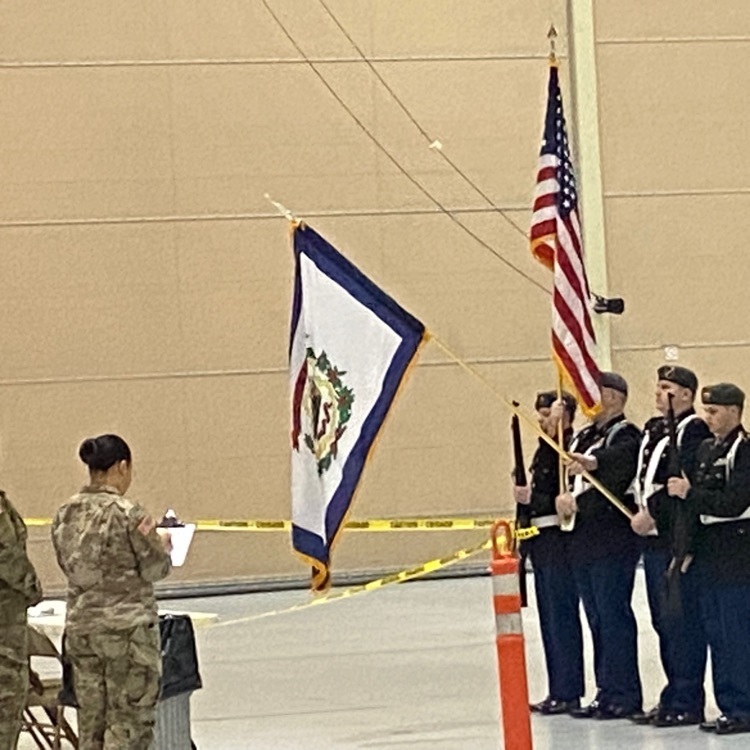 James Monroe High School parents, the lockdown has been lifted. Buses will run on regular schedule. If you would like to pick up your child early you may do so from 2:00 to 3:00. If your child drives to school and you would like them released early you may call the school at this time to inform them of the early release.
Today, we inform parents, staff, and students that we recovered a gun on the campus of the Monroe County Technical Center. It is important to us that we clearly communicate with you about serious safety issues when they arise. Administration immediately initiated and followed all appropriate procedures at the school level, including a "lock down." Possessing a weapon at school is clearly a violation of law and we have zero tolerance for this act. We expect to see criminal charges in addition to school imposed disciplinary measures. The student involved will be subject to school board policy and appropriate laws that govern weapons on school grounds, which is a zero acceptable possession policy. Today's incident highlights the essential role students and all members of the school community play in school safety. Anyone with pertinent or concerning information should report it immediately to administration or law enforcement. As the school system says time after time, student and staff safety continues to be the most important part of our jobs. While this incident is unquestionably concerning, the school system will continue to be vigilant in ensuring student and staff safety.
This morning it was reported that a student had a weapon on the campus of the Monroe County Technical Center. A lockdown was immediately called for the Technical Center and James Monroe. The student is in custody of law enforcement and the situation is being investigated. All staff and students are safe. The campus is still on lockdown for precaution.
Pediatric Covid Vaccination Clinic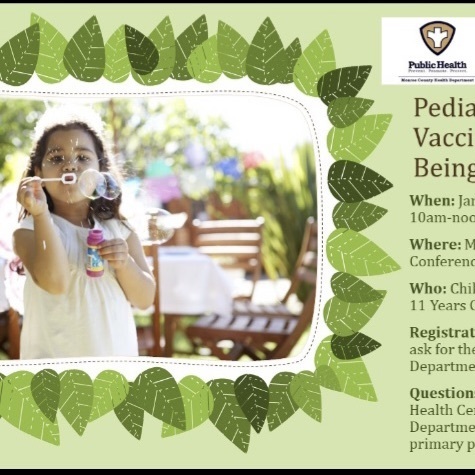 Healthy Student's Newsletter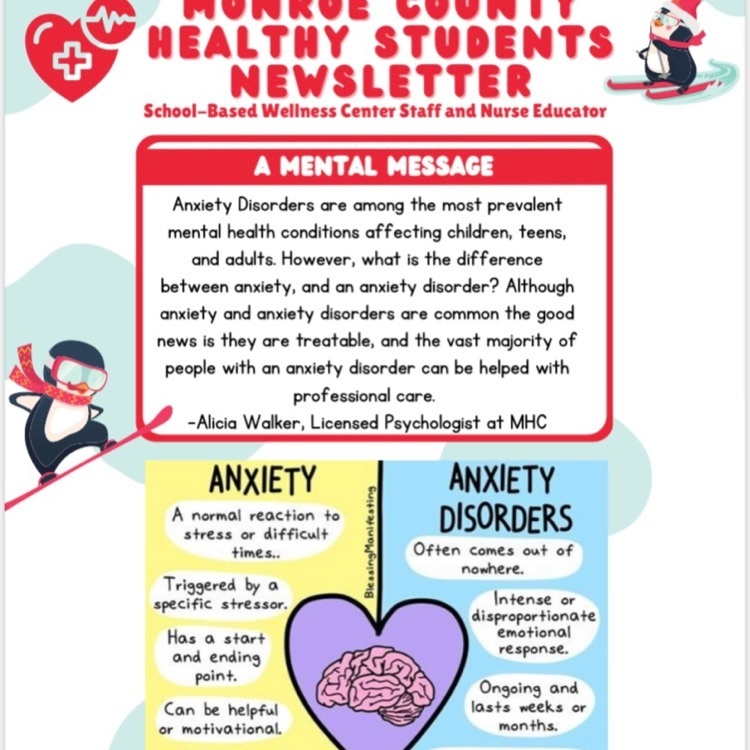 PES perfect attendance winner for last week. Congrats on great attendance.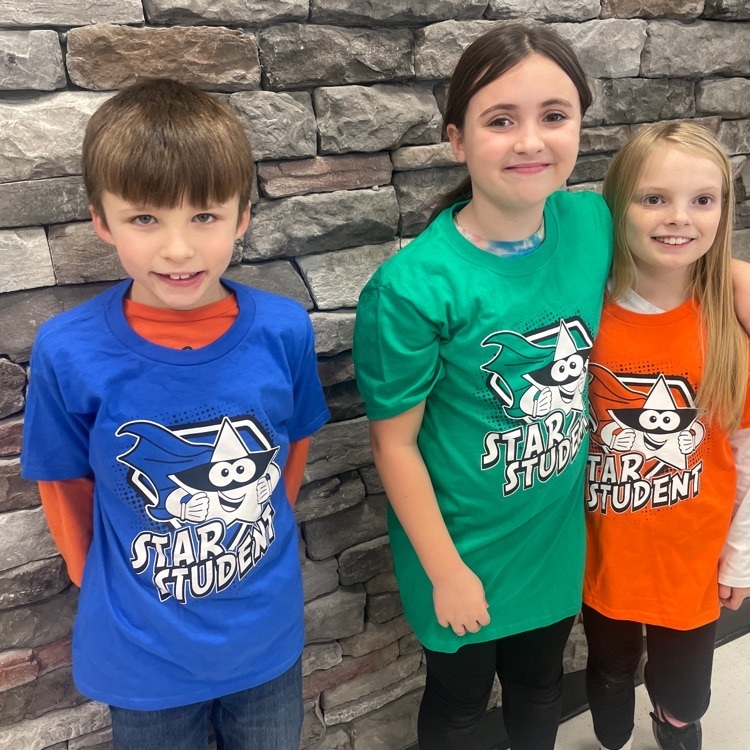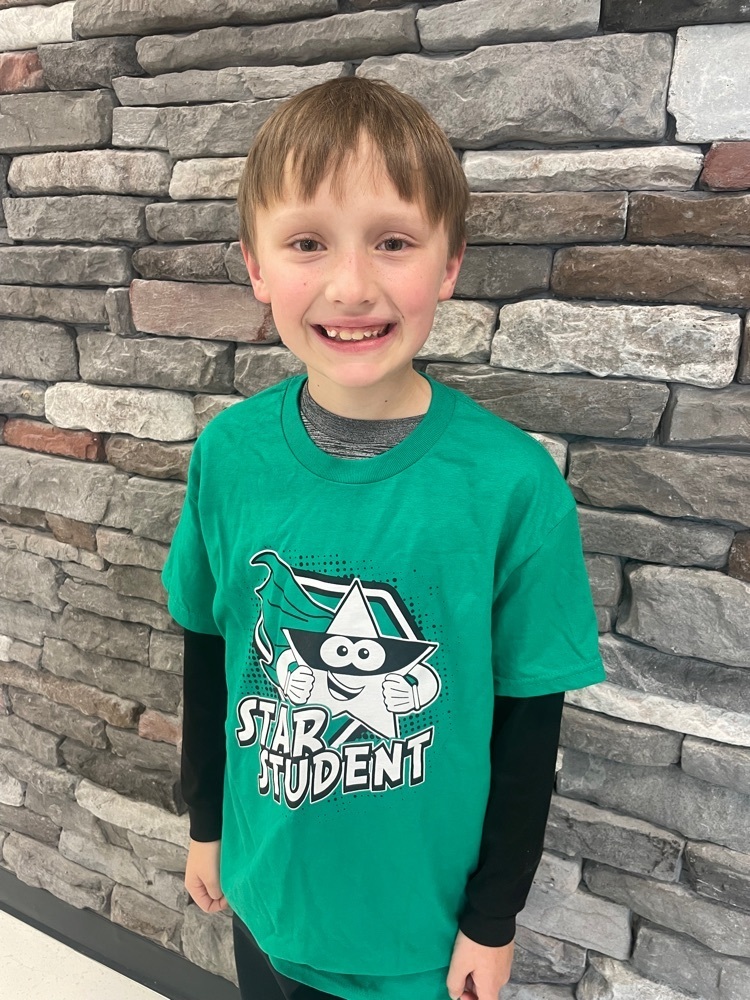 Mrs. Copenhaver has a class of leaders! Today, Addy taught her classmates how to multiply with 3 digits after she mastered the skill.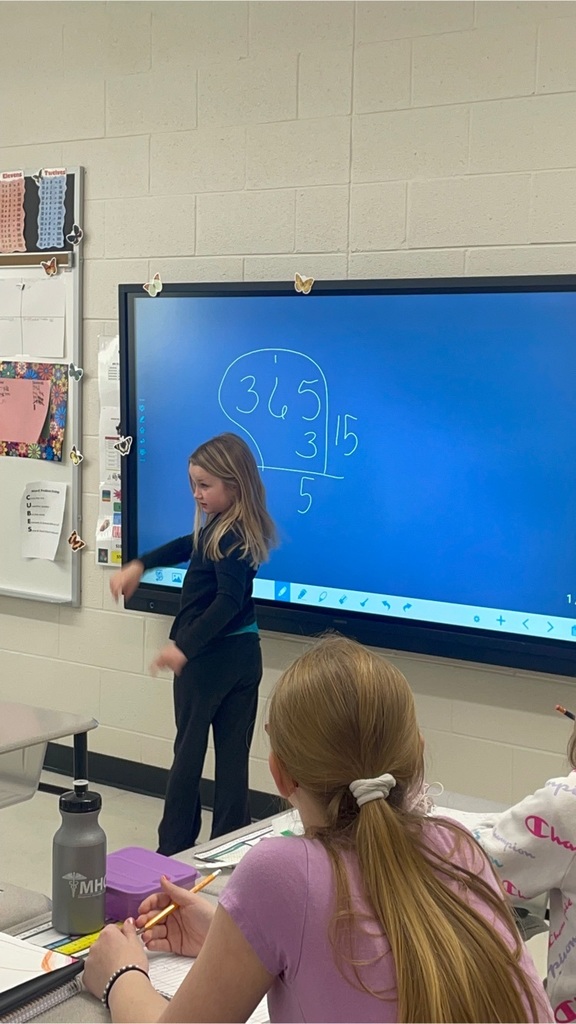 PES students used the Pirate Bucks to buy a ride with Officer Jefferies!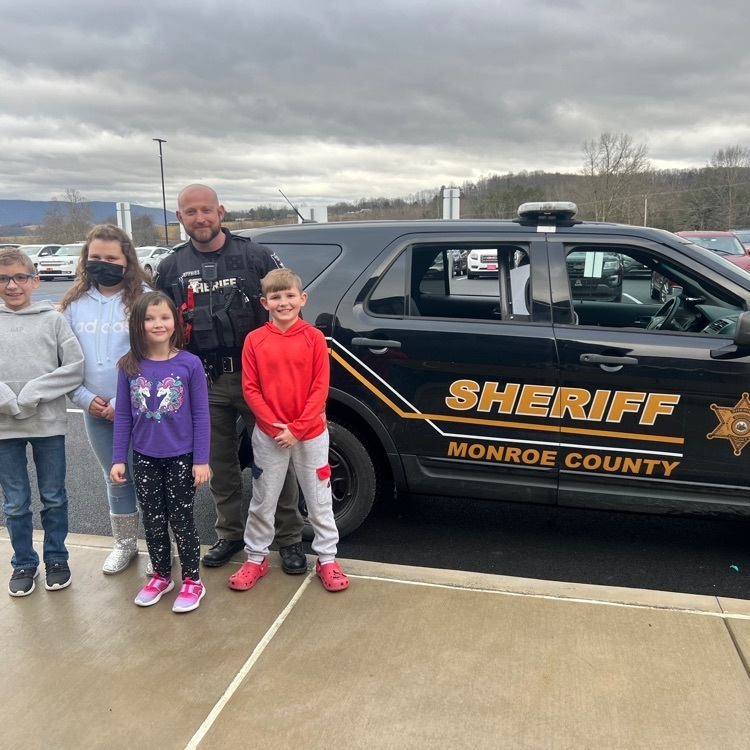 Lactation and More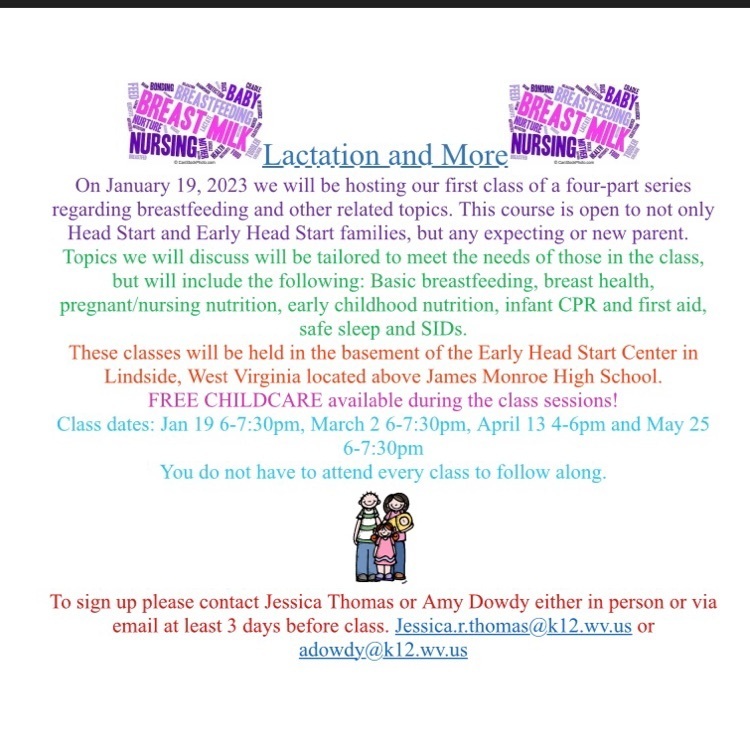 MCTC Blood Drive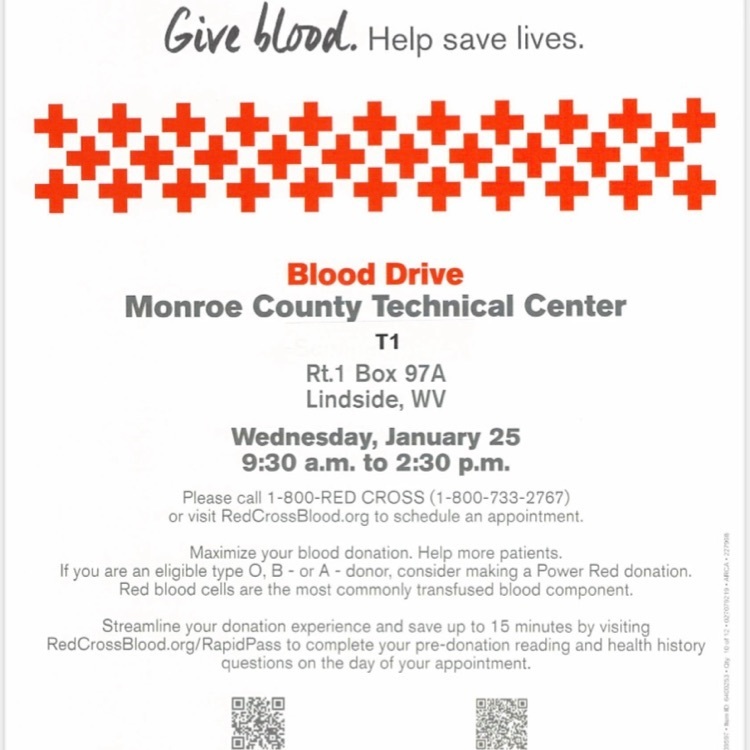 Please take a few minutes and answer this survey on Opportunities for Monroe County Technical Center:
https://www.jotform.com/form/223386259290058
Your input is important, and we appreciate you taking the time to answer these questions.
MCTC Newsletter